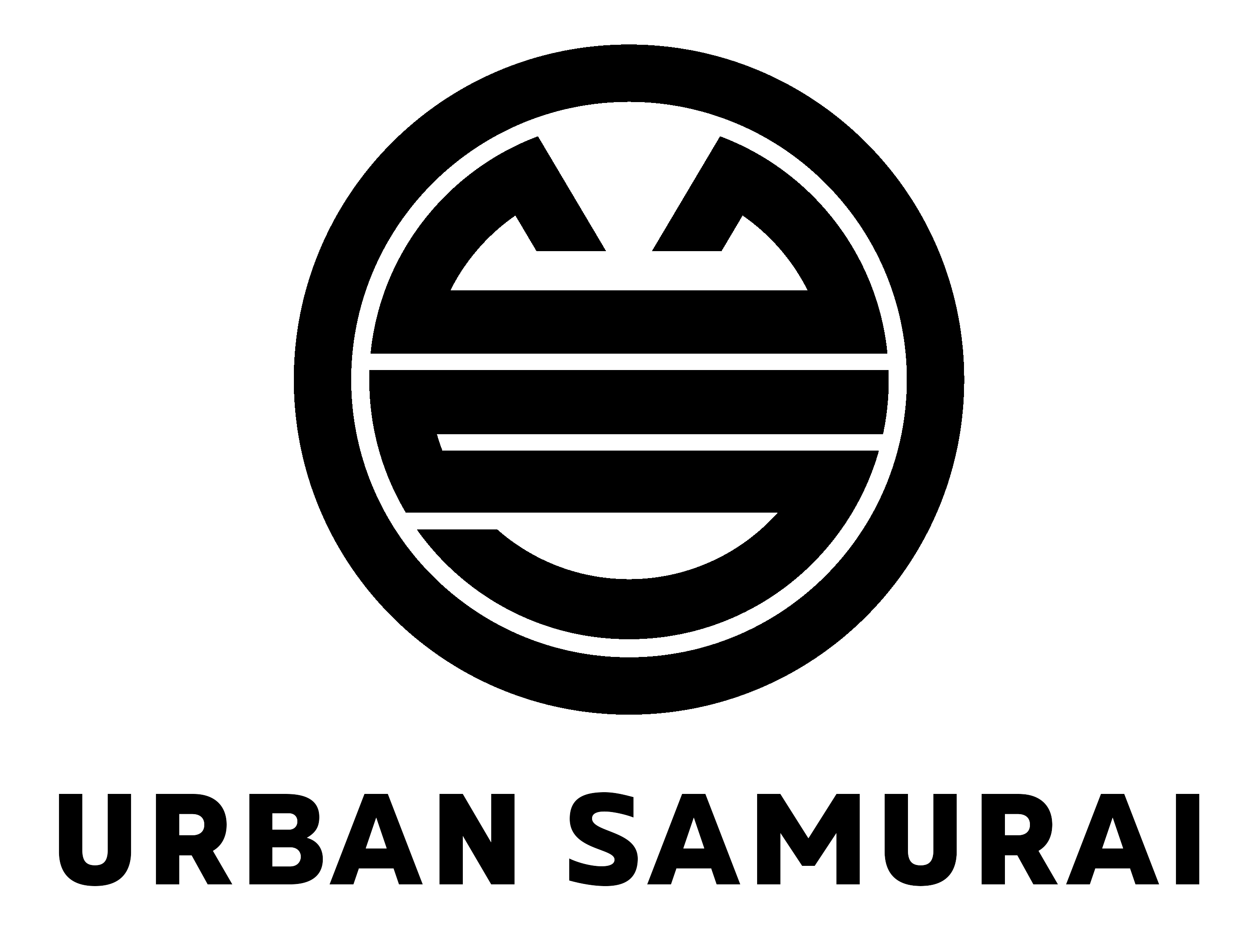 Gamer wrist brace for wrist support, preventing and relieving wrist pain
Advanced stability system supports wrist to help prevent and relieve wrist pain for gamers and modern warriors

Speed-lace compression design for optimal comfort & fit

Removable top dorsal stay for added stability when needed

Unique gauntlet design with samurai style knots

One size fits most

Minimum wrist size: 15 cm

Maximum wrist size: 26 cm

Product Dimensions: 16.5 cm x 10 cm

Cloth material: 85% Polyester, 15% Spandex

Outer elastic cord contains latex
Additional information
Size

One Size fits most
Min. Wrist size: 15cm
Max Wrist size: 26cm
Product Dimensions: 18.5cm x 10cm

Material

85% Polyester
15% Spandex
(Outer cord contains latex)

Product Care

Hand wash and drip dry only. Do not dry clean. Do not bleach. Do not try to punch brick walls or deflect bullets while wearing brace. It may make you feel invincible, but you most likely are not.

Caution

If any discomfort occurs, discontinue use. This product is not a substitute for medical care. Always seek professional medical advice for the diagnosis and treatment of pain or injury.