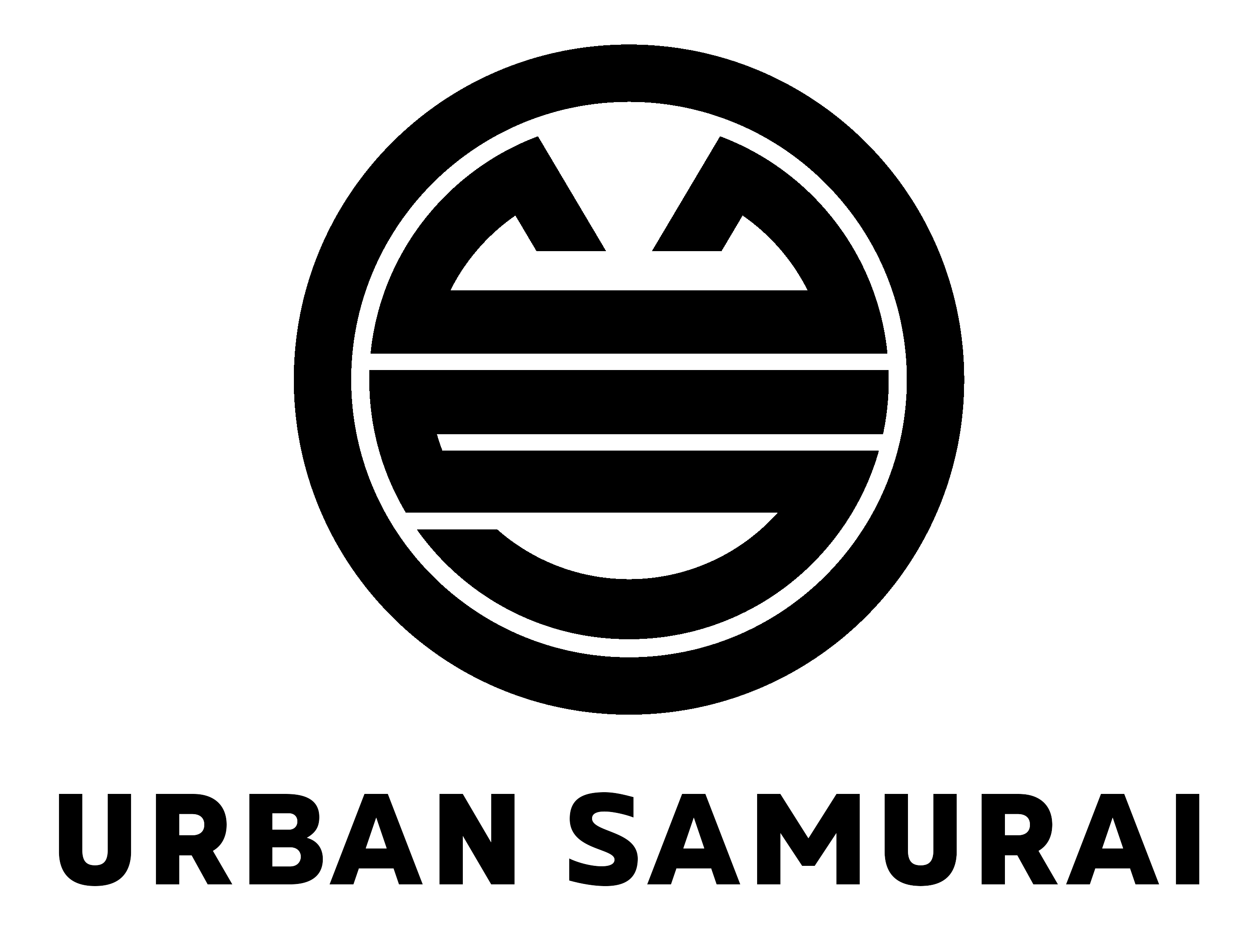 Urban Samurai Ronin Gaming Eyewear with eye strain reducing Anti-Blue Light lenses with clip-on polarized sunglass
$60/pair customized single vision polycarbonate lenses with blue light blocking coatings
Single vision only, polycarbonate material with parameters of +6.00 to -6.00 sphere and up to -2.00 cylinder.
Ronin was a samurai who answered to no one, like that lone wolf in a leather jacket making everyone nervous at the party. So, throw on a pair of these and start dominating your opponent before the fight even begins.
Additional information
Measurements

55-19-135

TR90 Frame Material

TR90 frames are a thermoplastic material that are very lightweight, flexible and extremely durable, more than plastic or other materials.

Temple Comfort for Headphone use

No more excruciating, ear-pinching pain! Finally, a pair of glasses made for long-term wearing comfort
Temple adjustments can be made by carefully bending inward on the rubberized ends. We recommend only bending a few centimeters.

Polarized Clip-on lenses

Ronin Gaming Glasses come with a magnetic clip-on with polarized lenses to help block reflective glare when outdoors and provide further UV protection.

Blue Light Blocking Lenses

Blue Light filtering lenses provide comfort, improved clarity & fatigue reduction for extended gaming & computer use.

Lens Care

Please use a soft cloth with water or eyeglass spray to clean the lenses. Do not clean dry. Do not put lenses face down on any hard surfaces to avoid scratches. When not in use, we recommend storing in provided case or in a soft pouch.

Prescription Ready

Urban Samurai frames are optical quality, and we can customize your eyewear with prescription polycarbonate Single Vision lenses with Blue-light blocking coatings. Parameters of -6.00 to +6.00, up to a -2.00 cylinder.