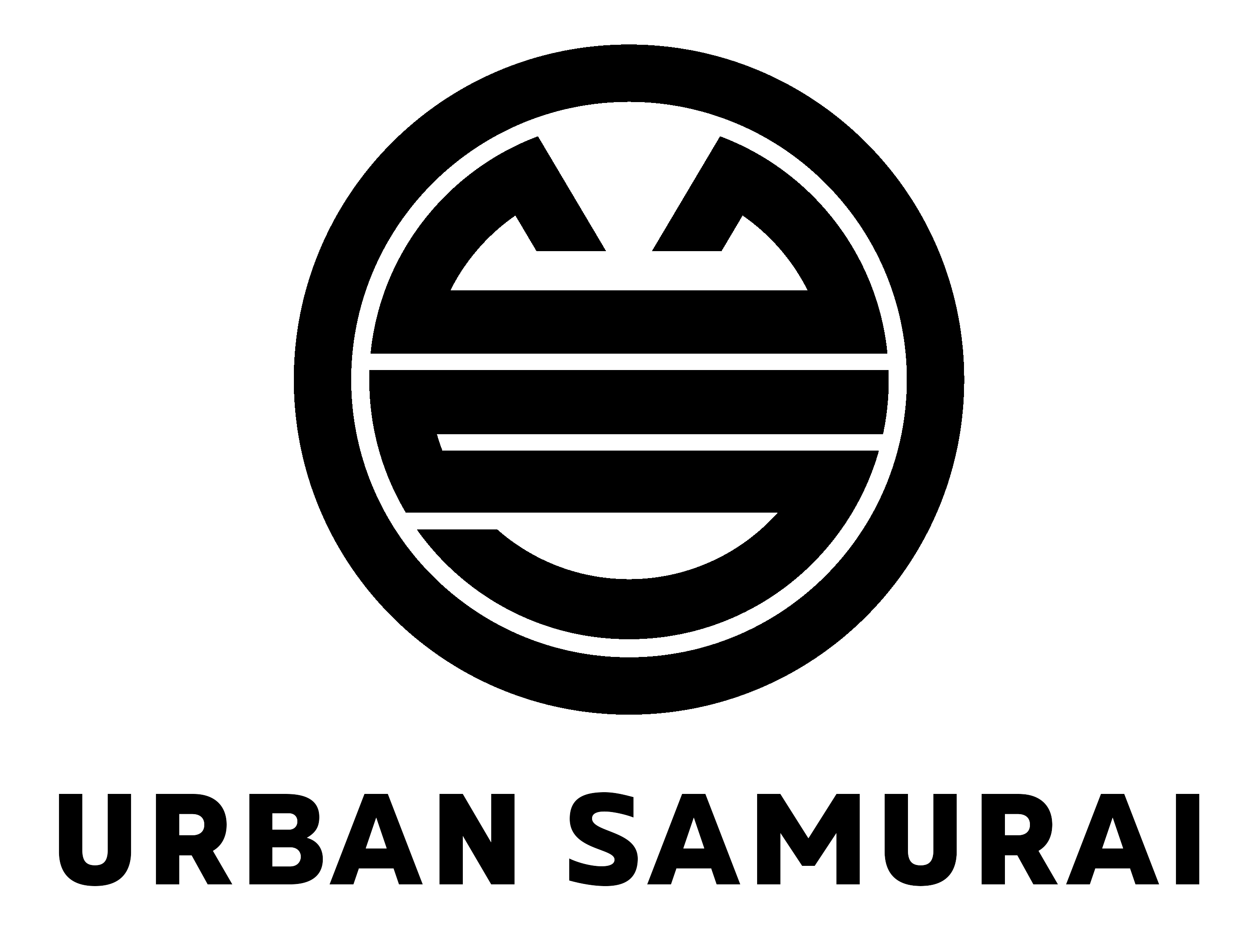 Urban Samurai Katana Gaming Eyewear with eye strain reducing Anti-Blue Light lenses
$60/pair customized single vision polycarbonate lenses with blue light blocking coatings
Single vision only, polycarbonate material with parameters of +6.00 to -6.00 sphere and up to -2.00 cylinder.
More than just a tool, the katana was an extension of the samurai's body. And if you ever saw the glint of the blade you knew something was about to go down. So, show the competition you mean business in the most fashionable way possible with a pair of these.
Additional information
Measurements

46-24-140

Stainless Steel Frame Material

The Urban Samurai stainless steel frames are made thinner, lighter and more flexible than other metal frames which allow for comfortable, all-day use.

Temple Comfort for Headphone use

No more excruciating, ear-pinching pain! Finally, a pair of glasses made for long-term wearing comfort
Temple adjustments can be made by carefully bending inward on the rubberized ends. We recommend only bending a few centimeters.

Blue Light Blocking Lenses

Blue Light filtering lenses provide comfort, improved clarity & fatigue reduction for extended gaming & computer use.

Lens Care

Please use a soft cloth with water or eyeglass spray to clean the lenses. Do not clean dry. Do not put lenses face down on any hard surfaces to avoid scratches. When not in use, we recommend storing in provided case or in a soft pouch.

Prescription Ready

Urban Samurai frames are optical quality, and we can customize your eyewear with prescription polycarbonate Single Vision lenses with Blue-light blocking coatings. Parameters of -6.00 to +6.00, up to a -2.00 cylinder.